We strongly believe in circular learning. This educational principle means that that you are given the essence from the beginning and that there will be growth through repetition that allows you to truly master the matter.
To stimulate repetition and from our desire to share "full of life" with as many people as possible, we offer you discounts.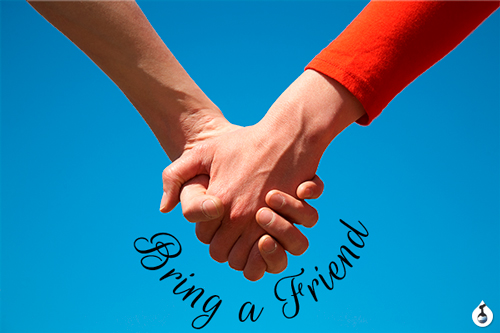 Bring a friend discount
Our enthusiast students regularly connect us with new students. To say thank you, we give 200 EUR (or 30%*) to the person who introduces a new student. The terms of this discount are as follows:
Bring a friend to a workshop or recommend a workshop to a friend.
The friend must be new to Life Projects or should not have taken a course in the past two years with us.
The friend (s) who registers for the workshop mentions your name as a reference in the registration form on our website.
The discount granted can only be deducted from the registration fee of multi-day workshops or training and this up to 15 months after registration of the applied person.
The amount of the discount may not exceed 50% of the course fee of the workshop for which the introduced person subscribes.
If it does exceed 50%, you will get a 30% discount calculated on the price of the course fee of the workshop for which the introduced person subscribed instead of 200€.
This discount is not valid on workshops that we organize in the Canary Islands.
Please check that everything complies to the conditions above, otherwise we can not assign the discount.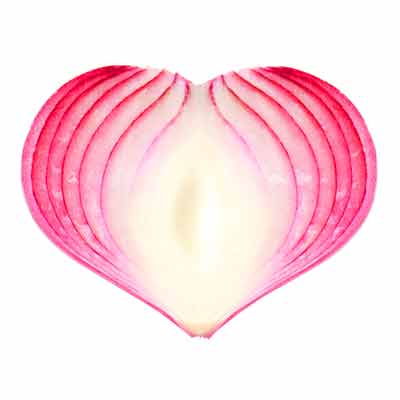 Repetition Discount 30-50%
"Repetitio est mater studiorum" and because we strongly believe in the power of repetition from the principle of circular learning, we give students who repeat a course for the first time a 30% discount and a 50% discount on the registration fee for all following participations. (Not valid on lunches / accommodation). More info on circular learning.
This discount is not valid on lectures, concerts, Alchemy of Leadership and Organization travels or other workshops that we organize outside the Life Projects Center in Hamme.
The discounts can not be combined with each other.

Do you want to subscribe and enjoy your discount? On our subscription form we have provided the opportunity to apply for this.