You are here
Home Alchemy of man woman
Alchemy of the Wise Woman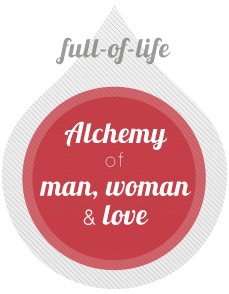 This is an invitation to honor your body and your being as a woman , to live through this womanhood every minute of your life . We invite the light to shine in our body – welcome!
We do this through the sending of an attentive,loving smile through our famle organs,our womanhood. We stimulate our specific life-energy through breastmassage,ovary-massage and other specific exercices and meditations.
We learn to  be more present in our nest, so that the reality is seen from a erthly base and not out of fear. We strenghten our spiritual connection.
We learn to move from our intense womanconnection, showing our beautifull body.
Besides the deep female connection we guide you step by step through the base of the oriental dance.
Champion bellydancer Soraya will connect you to these joyous,female movements.
Kalender Alchemie van de Wijze Vrouw